Blood Ties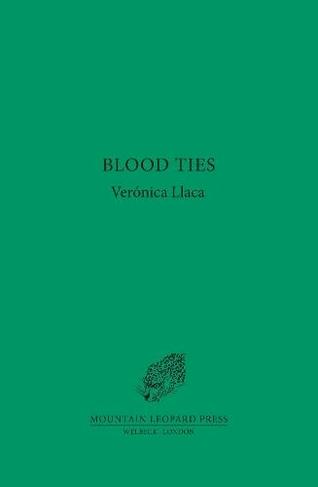 Why a Booktrail?
1985: The press called  her the Child-Chopper. We called her mother.
What you need to know before your trail
When the writer Ignacio Suárez is sent photos of two murdered women, mirroring a passage of his detective novel, he rushes to uncover who is responsible.
What no one suspects is that the key to solving these crimes lies in the forgotten story of Felícitas Sánchez, the midwife turned child-killer who became known in the 1940s as 'The Ogress of Colonia Roma'.
Diary entries and newspaper articles come together in this gripping tale to reveal how Felícitas, who grew up in a small community in Mexico, became the infamous child trafficker and murderer in the country's capital, and how her crimes are linked to this new wave of murders.
Travel Guide
Mexico City 
The story is inspired by the true life tale of Felícitas Sánchez Aguillón – "the  Human Crusher of Little Angels."
Felícitas Sánchez Aguillón or Sánchez Neyra was a nurse, midwife, baby farmer and serial killer, active during the 1930s in Mexico City.
She killed babies in her care and is estimated to have killed some 40 and 50 poor souls.
She was also known as "The Ogress of Colonia Roma," "The Female Ripper of Colonia Roma" and "The Human Crusher of Little Angels."
She lived in an apartment building located on Salamanca Street, Colonia Roma. She started to attend births and illegally practice abortions. The babies she couldn't sell  – she killed instead.
BookTrail Boarding Pass: Blood Ties
Destination:  Mexico City  Author/guide: Veronica E Llaca  Departure Time: 1985, 1940s
Back to Results