Thirteen Storeys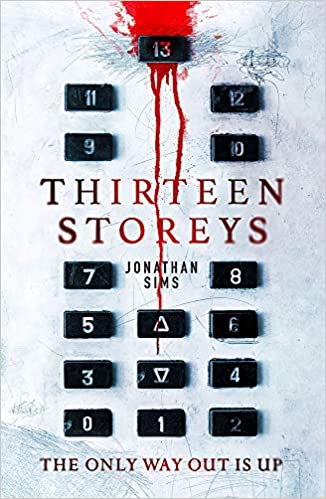 Why a Booktrail?
2000s: A group of strangers are invited to a dinner party….
What you need to know before your trail
A dinner party is held in the penthouse of a multimillion-pound development. All the guests are strangers – even to their host, the billionaire owner of the building.
None of them know why they were selected to receive his invitation. Whether privileged or deprived, they share only one thing in common – they've all experienced a shocking disturbance within the building's walls.
By the end of the night, their host is dead, and none of the guests will say what happened. His death has remained one of the biggest unsolved mysteries – until now.
But are you ready for their stories?
Travel Guide
Horror in a London Tower block
Most of this novel takes place in one tower block in the city of London. The posh part of London with fancy houses and apartments. Guests at the dinner party there are strangers and come from all walks of life and regions of the city. The haves and the have nots.
Imagine being in a very tall London tower block with strangers……and there's no telling of what will happen next..will you ever get to leave?
BookTrail Boarding Pass: Thirteen Storeys
Destination: London  Author/guide: Jonathan Sims Departure Time: 2000s
Back to Results