The Wife Stalker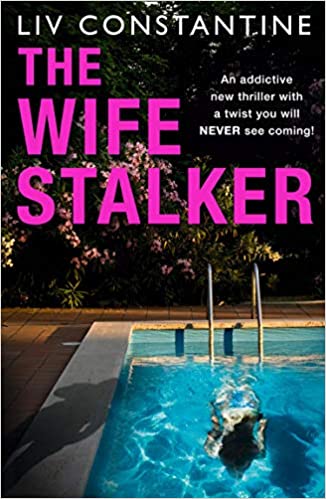 Why a Booktrail?
2000s: Their lives seem golden, but they're hiding some very dark secrets…
What you need to know before your trail
Joanna and Leo seem to have the perfect relationship. Two adorable children, a beautiful house in a chic area of Connecticut – they have the kind of life people envy.
Then Piper moves to town. Piper is young, attractive, flirtatious. It's almost no wonder Leo is tempted away…
Devastated, Joanna starts digging into Piper's past, and discovers some very disturbing secrets – not least that Piper's previous two husbands ended up dead. But Piper dismisses Joanna's fears for her family as paranoia. Who is telling the truth? Joanna? Piper? The on
Travel Guide
Welcome to Westport, Connecticut
Well there's not much of  a welcome in this book! The main character moves from California to Westport and the difference between two places, two mind sets and a change in someone's life.
Westport is one of the best places to live in Connecticut apparently . The area tends to have a sparse suburban feel and there are a lot of restaurants, coffee shops, and parks.
IT's also a sailor's paradise on Long Island Sound. But in this novel, the paradise side of things is FAR from certain.
BookTrail Boarding Pass: The Wife Stalker
Destination: Westport CT   Author/guide: Liv Constantine   Departure Time: 2000s
Back to Results