The Wicked Boy: The Mystery of a Victorian Child Murderer
Why a Booktrail?
1895: Did two young boys really commit murder back in 1895?
What you need to know before your trail
Early in the morning of Monday 8 July 1895, thirteen-year-old Robert Coombes and his twelve-year-old brother Nattie set out from their small, yellow-brick terraced house in East London to watch a cricket match at Lord's. Their father had gone to sea the previous Friday, the boys told their neighbours, and their mother was visiting her family in Liverpool. Over the next ten days Robert and Nattie spent extravagantly, pawning their parents' valuables to fund trips to the theatre and the seaside. But as the sun beat down on the Coombes house, a strange smell began to emanate from the building.
When the police were finally called to investigate, the discovery they made sent the press into a frenzy of horror and alarm, and Robert and Nattie were swept up in a criminal trial that echoed the outrageous plots of the 'penny dreadful' novels that Robert loved to read.
Travel Guide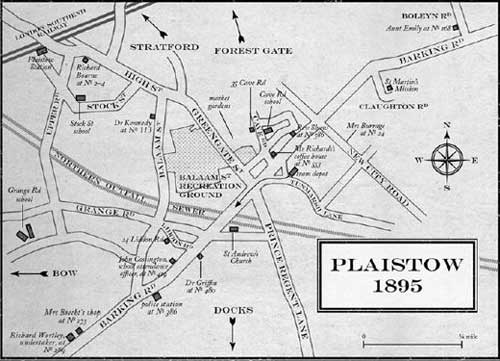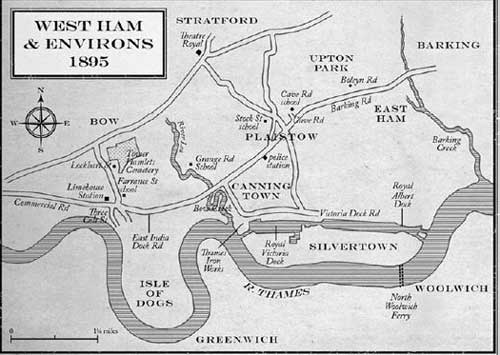 Both the maps are from the book and help show the area as it was at the time with the houses etc marked.
Booktrail Boarding Pass Information: The Wicked Boy: The Mystery of a Victorian Child Murderer
Author/ Guide: Kate Summerscale   Destination: London Departure Time:  1895
Back to Results