The Therapist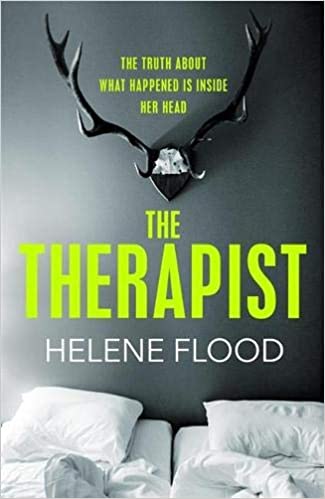 Why a Booktrail?
2000s: If something is inside your head, does that make it real?
What you need to know before your trail
A voicemail from her husband tells Sara he's arrived at the holiday cabin. Then a call from his friend confirms he never did.
She tries to carry on as normal, teasing out her clients' deepest fears, but as the hours stretch out, her own begin to surface. And when the police finally take an interest, they want to know why Sara deleted that voicemail.
To get to the root of Sigurd's disappearance, Sara must question everything she knows about her relationship.
Could the truth about what happened be inside her head?
Travel Guide
Discover Oslo and the woods with The Therapist
Given that much of the novel takes place in and around a therapist room, the city of Oslo is just a background. The woods not far from the city do provide a very interesting contrast to the busy hub and all that the city has to offer. The grandfather has a cabin here.
Krokskogen is a forested area noted for its association with trolls and mystery apparently….
BookTrail Boarding Pass: The Therapist
Destination/location: Oslo Author/guide:  Helene Flood Departure Time: 2000s
Back to Results