The Queen's Gambit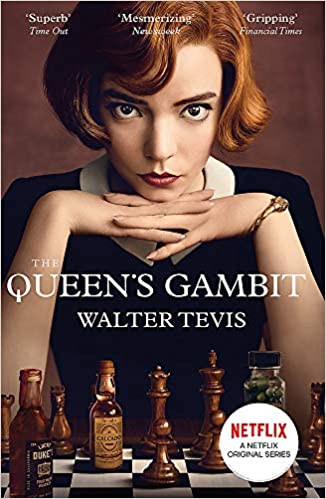 Why a Booktrail?
1950s. 1960s: Who knew chess could be so deadly?
What you need to know before your trail
When she is sent to an orphanage at the age of eight, Beth Harmon soon discovers two ways to escape her surroundings, albeit fleetingly: playing chess and taking the little green pills given to her and the other children to keep them subdued. Before long, it becomes apparent that hers is a prodigious talent, and as she progresses to the top of the US chess rankings she is able to forge a new life for herself. But she can never quite overcome her urge to self-destruct. For Beth, there's more at stake than merely winning and losing.
Travel Guide
Chess locations from around the world
Of course, nothing is as it seems in this story. Paris scenes were filmed in Berlin, Harmon's home is actually in Cambridge, Ontario and not in Lexington Kentucky. The home for girls is actually a castle.
Don't you just love imagining though? Are the places you see on screen the same as those in your head when you read the book?
For one real location however – Ben Snyder's is the department store of choice for Harmon and her adoptive mother, and Harmon buys her first chess set here. The store did once exist  but in the show,  Humana Secondhand & Vintage Kaufhaus,which sells vintage clothing in Berlin doubles as the famous store.
BookTrail Boarding Pass: The Queen's Gambit
Destination: Berlin, Paris, Moscow, Lexington  Author/guide: Walter Tevis Departure Time: 1950s, 1960s
Back to Results