The Plot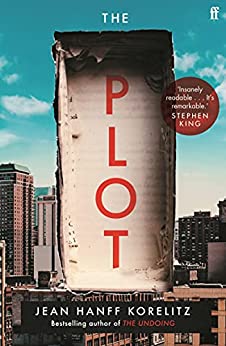 Why a Booktrail?
2000s: Stealing someone else's plot can be deadly….
What you need to know before your trail
When a young writer dies before completing his first novel, his teacher, Jake, (himself a failed novelist) helps himself to its plot. The resulting book is a phenomenal success. But what if somebody out there knows?
Somebody does. And if Jake can't figure out who he's dealing with, he risks something far worse than the loss of his career.
Travel Guide
Booktrail a literary Vermont
The novel is set in Vermont at a university but the college in the novel – Ripley college – and the halls mentioned are not real. The setting is important but the locations are not and this novel could take place anywhere academic to be fair.
Burlington
Burlington is a city in northwestern Vermont, on the eastern shore of Lake Champlain, south of the Canadian border. This is mentioned in the novel when describing the corner of Vermont where the fictional  college is located.
Hanover
Hanover is a town located along the Connecticut River in Grafton County, New Hampshire. The novel mentions that the fictional college is not far away.
BookTrail Boarding Pass: The Plot
Destination/location: Vermont  Author/guide:  Jean Hanff Korelitz  Departure Time: 2000s
Back to Results