The People's Princess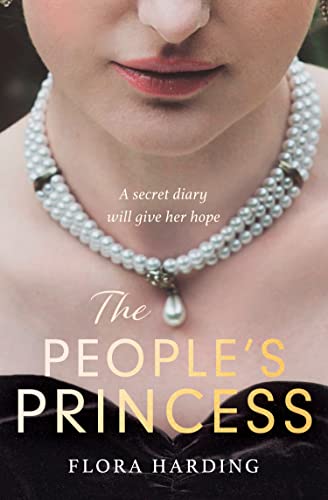 Why a Booktrail?
1981: Princess Diana has an ally in history….
What you need to know before your trail
Her engagement to Prince Charles is a dream come true for Lady Diana Spencer but marrying the heir to the throne is not all that it seems. Alone and bored in the palace, she resents the stuffy courtiers who are intent on instructing her about her new role as Princess of Wales…
But when she discovers a diary written in the 1800s by Princess Charlotte of Wales, a young woman born into a gilded cage so like herself, Diana is drawn into the story of Charlotte's reckless love affairs and fraught relationship with her father, the Prince Regent.
As she reads the diary, Diana can see many parallels with her own life and future as Princess of Wales.
The story allows a behind-the-scenes glimpse of life in the palace, the tensions in Diana's relationship with the royal family during the engagement, and the wedding itself.
Travel Guide
The People's Princess of the UK
Princess Charlotte of Wales was the only child of George, Prince of Wales  and his wife, Caroline of Brunswick. Had she outlived both her grandfather King George III and her father, she would have become Queen of the United Kingdom; but she died at the age of 21, predeceasing them both.
Charlotte's death set off tremendous mourning among the British, who had seen her as a sign of hope and a contrast to both her unpopular father and her grandfather. He was said to be mad.
Booktrail Boarding Pass: The People's Princess
Destination : London, England   Author/Guide:  Francesca Harding  Departure Time:  1980s, 1800s
Back to Results