The Lines We Cross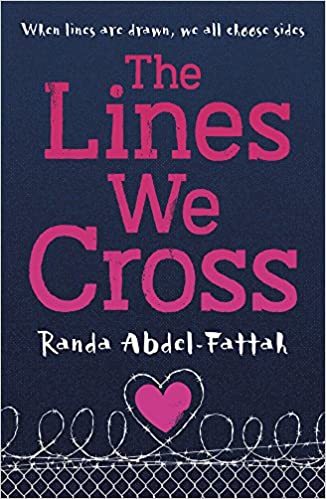 Why a Booktrail?
2000s: A refugee in Australia finds out the that borders are not just ones which designate countries
What you need to know before your trail
Michael is drawn to his new classmate Mina, but they're on opposite sides of an issue that's tearing their town apart. His parents are part of an anti-immigration group, while her family have fled their besieged home in Afghanistan. As tensions rise, lines are drawn and both must decide what they want their world to look like, no matter the cost.
Locations
Reset
Middle East - Afghanistan
Travel Guide
Refugee struggles from Afghanistan to Sydney, Australia
Immigration:
"A reminder that for some people in this world, freedom and ordinary aren't basic rights. They're luxuries you should never take for granted."
Australia
"I want to tell him that when we were in the camps waiting for a boat we spoke about what we imagined Australia would be like. Kangaroos, koalas, wide open spaces. Then, when we arrived, we were locked up and the images we had shrank smaller and smaller until Australia became tiny patches of sky beyond the barbed wire."
The world is black and white
"I'd forgotten about how truly uneven the world is. Some people get marble and luxury and urban chic; others get slums and open sewerage and payday-to-payday."
BookTrail Boarding Pass: The Lines We Cross
Destination/location:  Australia, Afghanistan  Author/guide:   Randa Abdel-Fattah  Departure Time: 2000s
Back to Results