The Interpreter from Java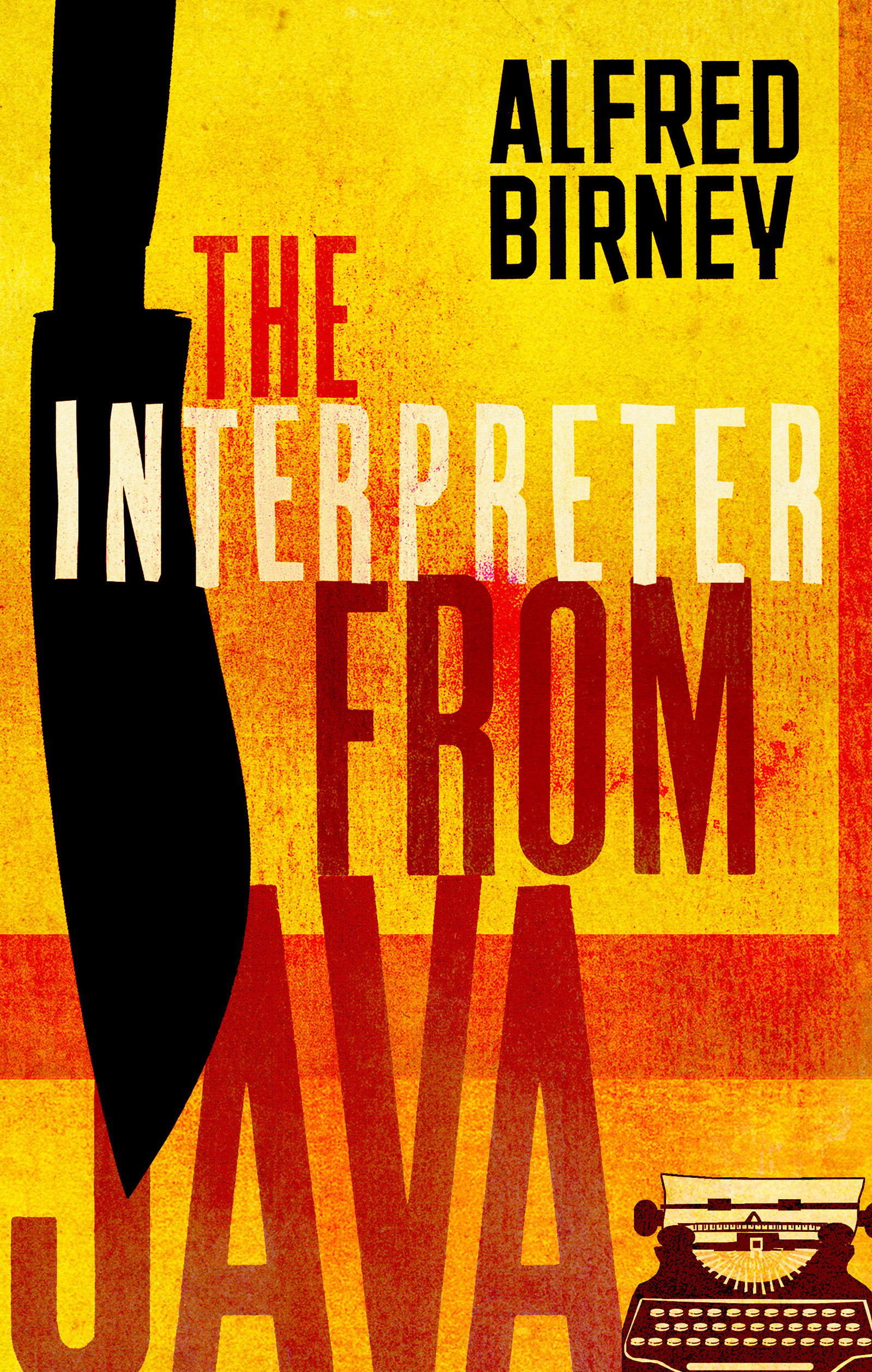 Why a Booktrail?
1940s : Part fact, part fiction – a memoir of Java
What you need to know before your trail
In this unsparing family history, Alan distils his father's life in the Dutch East Indies into one furious utterance. He reads about his work as an interpreter during the war with Japan, his life as an assassin, and his decision to murder Indonesians in the service of the Dutch without any conscience. How he fled to the Netherlands to escape being executed as a traitor and met Alan's mother soon after. As he reads his father's story Alan begins to understand how war transformed his father into the monster he knew.
Travel Guide
Travel to Java with an Interpreter
This is a son's story about his violent father. The father was born in Surabaya and had a loving Chinese mother and a Dutch father who didn't acknowledge him. Growing up during the Japanese occupation in WW2 was tough and he fought for the Dutch army against Soekarno.
Traumatised by all the violence he had endured and committed he is a real threat for his spouse and children. This novel based on fact and fiction shows how war permeates violence and that a man who has seen and done things in war might well bring them back to him normal life.
This account shows a side of Indonesia that you have probably never seen or heard of before.
BookTrail Boarding Pass: The Interpreter from Java
Destination/location: Java  Author/guide: Alfred Birney Departure Time: 1940s
Back to Results