The Girl Behind the Gates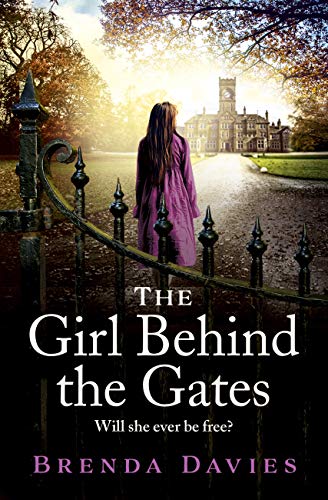 Why a Booktrail?
1939, 1981: Based on a true story, about a woman who dared to be unmarried and pregnant
What you need to know before your trail
1939. Seventeen-year-old Nora Jennings has spent her life secure in the certainty of a bright, happy future – until one night of passion has more catastrophic consequences than she ever could have anticipated. Labelled a moral defective and sectioned under the Mental Deficiency Act, she is forced to endure years of unspeakable cruelty at the hands of those who are supposed to care for her.
1981. When psychiatrist Janet Humphreys comes across Nora, heavily institutionalised and still living in the hospital more than forty years after her incarceration, she knows that she must be the one to help Nora rediscover what it is to live. But as she works to help Nora overcome her past, Janet realises she must finally face her own.
Travel Guide
The harrowing true story of mental asylums in 1930s England
This is based on a true story and is that of a single girl who becomes pregnant even though she is unmarried. That was worse than a crime at that point and so she is outcast from society and labelled morally defective and sectioned under the Mental Deficiency Act,
The story is set in the asylums that surprisingly did exist at the time. People, well, women who dared do something out of what was socially acceptable were shoved into asylums for the slightest thing. Pregnancy before marriage could get you years of suffering in such a place. Nora in the story was abused and tortured mentally and physically. It's shocking in every way to read about what girls like Nora went through. There are some very tough scenes to read about so beware. Then remember that it has been true for some people.
BookTrail Boarding Pass: The Girl Behind the Gates
Destination: England    Author/guide: Brenda Davies  Departure Time: 1939, 1981
Back to Results