The Enigma of Room 622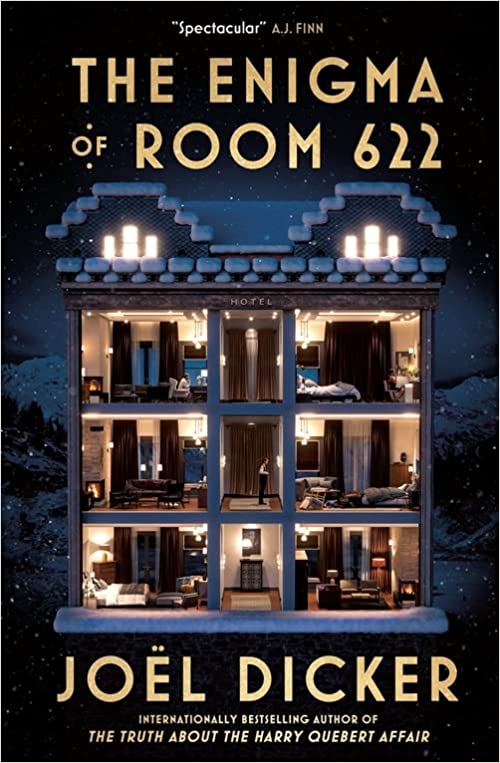 Why a Booktrail?
2022: In the hotel Verbier in the Swiss Alos, there is no room 622
What you need to know before your trail
It all starts with an innocuous curiosity: at the Hotel de Verbier, a luxury hotel in the Swiss Alps, there is no Room 622.
This anomaly piques the interest of Joël Dicker, Switzerland's most famous literary star, who flees to the Verbier to recover from a bad breakup, mourn the death of his publisher, and begin his next novel.
Before he knows it, he's coaxed out of his slump by a fellow guest, who quickly uncovers the reason behind Room 622's erasure: an unsolved murder. The attendant circumstances: a love triangle and a power struggle at the heart of Switzerland's largest private bank, a mysterious counter-intelligence unit known only as P-30, and a shadowy émigré with more money than God.
Travel Guide
Hotel Verbier
This hotel is located in the Swiss Alps and although its' ficitonal, the setting and how it feels in the novel is very real and immersive. Think about skiing, a nice hotel in the mountains where you can ski and sit by the fire place in a lovely posh hotel surrounded by moutains, trees and snow.
The real setting apart from the hotel si the banking world in Switzerland. Now, THAT is a whole other story!
BookTrail Boarding Pass: The Enigma of Room 622
Destination: Switzerland, Geneva  Author/guide: Joël Dicker  Departure Time: 2022
Back to Results