The Dust Never Settles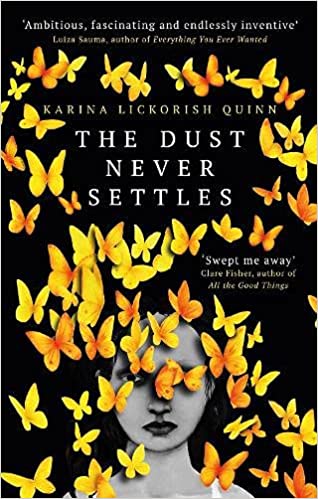 Why a Booktrail?
2000s: 'I have seen ghosts. They will not rest. The whispers of the past are all around…'
What you need to know before your trail
Anaïs Echeverría left Peru, the country where she grew up, many years ago. She has built a new life for herself in London: engaged and pregnant, she dares to believe that she has left the ghosts of her family's past behind.
But now she must return to Lima to sell her ancestral home, the notorious yellow house that looms over the sprawling city below. Concealed within its walls are spectres from the past that demand her attention, remnants of the injustices on which both her country and her house were built.
Travel Guide
A BookTrail to Lima and the gems of Peru
The Dust Never Settles sweeps from the bustling beaches and teeming salsa halls of contemporary Lima to the rise and fall of the Inca empire; from vengeful Andean gods, to fishermen crammed into local ceviche bars and a civil war that will devastate the nation.
BookTrail Boarding Pass: The Dust Never Settles
Destination/location: Peru  Author/guide: Karina Lickorish Quinn  Departure Time: 2002
Back to Results