The Dictator's Wife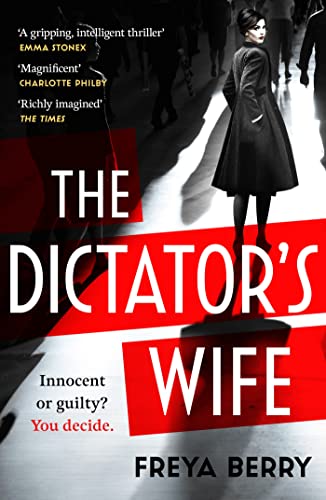 Why a Booktrail?
2000s: How much does a dictator;'s wife know about his dark affairs?
What you need to know before your trail
Laura flies to her parents' homeland for the defence case of her life. Facing trial is Marija Popa, 'the Black Widow'; a constant at her husband's side until the day his people rose up and executed him. Beautiful and beguiling, Marija insists she knew nothing of her husband's dark affairs.
For Laura, the case has a personal meaning. Her mother has never spoken of the horrors she witnessed under the old regime, and remains a shadow of the woman she used to be. As Laura prepares for the trial, she realises that to find the truth, she must enter the web of the dictator's wife. But what secrets lie within?
Travel Guide
Yanussia
The fictional country in the novel is said to be in the Eastern Bloc and is surrounded by real life countries so you can imagine where it might be. However, the author references Romania a few times as  she mentions the Ceausescus of Romania  and the fact that Yanussian, is a version of Romanian.
BookTrail Boarding Pass: The Dictator's Wife
Destination/location:  ' Yanussia' , Eastern Europe Author/guide: Freya Berry Departure Time: 1900s
Back to Results