The Consultant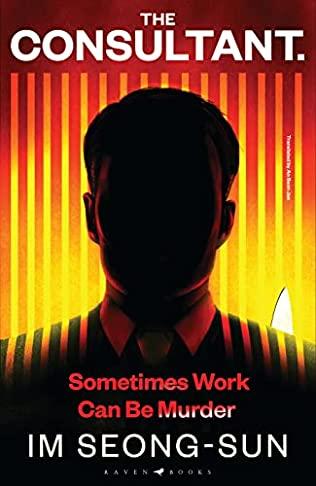 Why a Booktrail?
2022: Sometimes work can be murder…
What you need to know before your trail
The Consultant is very good at his job. He creates simple, elegant, effective solutions for… restructuring. Nothing obvious or messy. Certainly nothing anyone would ever suspect as murder.
The 'natural deaths' he plans have always gone well: a medicine replaced here, a mechanism jammed there. His performance reviews are excellent. And it's not as though he knows these people.
Until his next 'customer' turns out to be someone he not only knows but cares about, and for the first time, he begins to question the role he plays in the vast, anonymous Company. And as he slowly begins to understand the real scope of their work, he realises just how easy it would be for the Company to arrange one more perfect murder…
Travel Guide
Seoul
Fiction from Afar says:
While you may soon see promotion proclaiming The Consultant as "Severance/Squid games meets Dexter", this novel does have a very interesting premise, it's a tale of assassinating people under the guise of suicide, chronic ailments or tragic accidents combining the tension of crime fiction with searing social criticism.
BookTrail Boarding Pass: The Consultant
Destination:  Seoul  Author/guide: Seong-sun Im Departure Time: 2022
Back to Results