The Angel House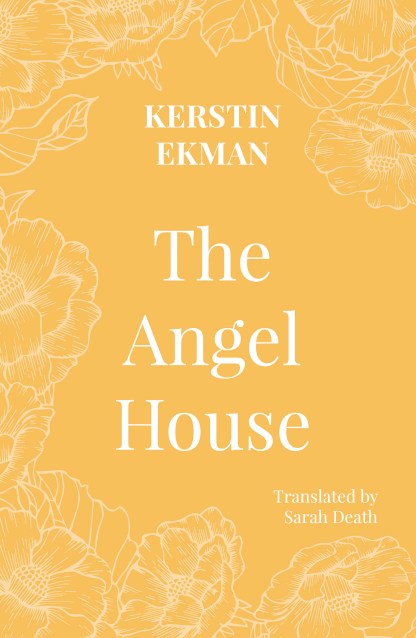 Why a Booktrail?
1920s  – 1940s: The story of a small Swedish railway town.
What you need to know before your trail
The third volume in Kerstin Ekman's quartet of novels about life in a small Swedish railway town. It covers the period from the late 1920s to the 1940s. The women are growing older, and although they no longer face hard physical work, they are trapped in repetitive factory jobs.
Travel Guide
BookTrail it to Sweden's railway past
The village in question is thought to be Katrineholm, where Kerstin Ekman grew up, and which owed its growth, status and prosperity to the railway, for which it was ideally situated as a junction.
The settlement started growing when it became a railway junction connecting the railways Stockholm – Gothenburg), and Stockholm – Malmö.
Today, many residents work elsewhere, particularly in Stockholm, as the train connection between Katrineholm and other major cities is fast and comfortable.
BookTrail Boarding Pass: The Angel House
Destination/location:  Katrineholm, Sweden  Author/guide: Kerstin Ekman Departure Time:1920s – 1940s
Back to Results