Stargazer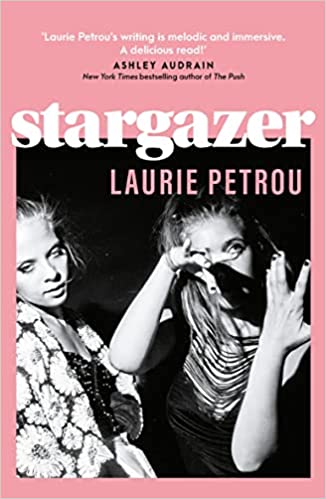 Why a Booktrail?
1995: It's a fine line between admiration and envy
What you need to know before your trail
Diana Martin has lived her life in the shadow of her sadistic older brother. She quietly watches the family next door, enthralled by celebrity fashion designer Marianne Taylor and her feted daughter, Aurelle.
She wishes she were a 'Taylor girl'.
By the summer of 1995, the two girls are at university together, bonded by a mutual desire to escape their wealthy families and personal tragedies and forge new identities.
They are closer than lovers, intoxicated by their own bond, falling into the hedonistic seduction of the woods and the water at a remote university that is more summer camp than campus.
But when burgeoning artist Diana has a chance at fame, cracks start to appear in their friendship. To what lengths is Diana willing to go to secure her own stardom?
Locations
Reset
Canada - Ontario - Toronto
Travel Guide
Rocky Barrens University campus, Toronto
The campus in the novel is in Muskoka and is fictional but the novel is mainly set in the aeaa of Muskoka so there are a few places of interest on the map. The author actually thanks Queens University in Kingston so you could visit either to imagine the one in the story.
This novel is main set on the campus and where the girls hang out. Rosedale is a posh area of the city they go to visit and Richmond Street is where they head to a party.
The city is there in the backgroud but there are plenty of names dropped in to make sure you are in Canada.
BookTrail Boarding Pass:  Stargazer
Destination/Location: Toronto   Author: Laurie Petrou  Departure: 2000s
Back to Results