Resilience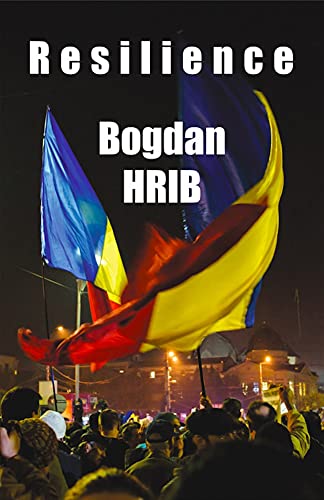 Why a Booktrail?
2000s: Romanian Noir!
What you need to know before your trail
Stelian Munteanu has had enough of fixing other people's problems: all he wants to do is make the long-distance relationship with his wife Sofia work.
But when a notorious Romanian businessman asks him to investigate the death of his daughter in the north of England, he reluctantly gets involved once more. This time it turns into a tangled web of shady business dealings and international politics.
Moving rapidly between London, Newcastle, Bucharest and Iasi, Resilience shows just how easy and dangerous it is to fall prey to fake news and social media manipulation.
Locations
Reset
England - North East England
Travel Guide
Resilience and 2019
Resilience is set in 2019 and this is a symbolic year for Romania. In this year, Romania held the EU presidency. It was also the 30th anniversary of the Romanian Revolution so Romania was in the news more than most.
The book makes many references to significant dates such as 10th August which marks the date of 2018's political protests.
BookTrail Boarding Pass: Resilience
Destination/location: London, Newcastle, Bucharest and Iasi Author/guide: Bogdan Hrib  Departure Time: 2000s
Back to Results