Lemon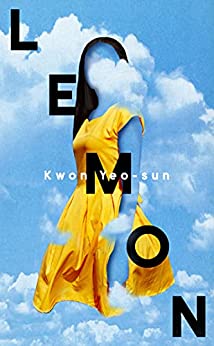 Why a Booktrail?
2002: What was the High School Beauty?
What you need to know before your trail
In the summer of 2002, nineteen-year-old Kim Hae-on was murdered in what became known as the High School Beauty Murder. There were two suspects: Shin Jeongjun, who had a rock-solid alibi, and Han Manu, to whom no evidence could be pinned. The case went cold.
Seventeen years pass without justice, and the grief and uncertainty take a cruel toll on her younger sister, Da-on, in particular. Unable to move on with her life, Da-on tries in her own twisted way to recover some of what she's lost, ultimately setting out to find the truth of what happened.
Travel Guide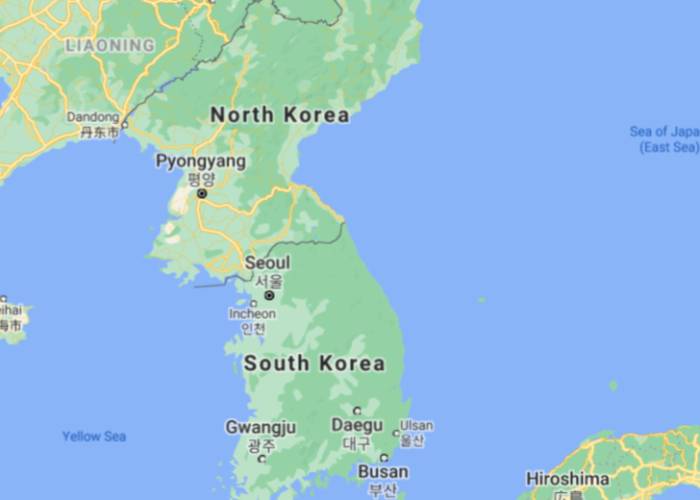 Kwon Yeo-Sun's novel is set in 2002, at the same time that World Cup fever taking over the country. This was the 2002 FIFA World Cup, jointly hosted by Korea and Japan.
This is a look at Korean society and misfit families, school friends and a whole lot more. Asian societies often talk about honour and motive in their novels so the investigation goes around and may not come to a western conclusion….loose ends about in other words
BookTrail Boarding Pass: Lemon
Destination/location: South Korea  Author/guide: Kwon Yeo-sun  Departure Time: 2002
Back to Results