El Olor del Miedo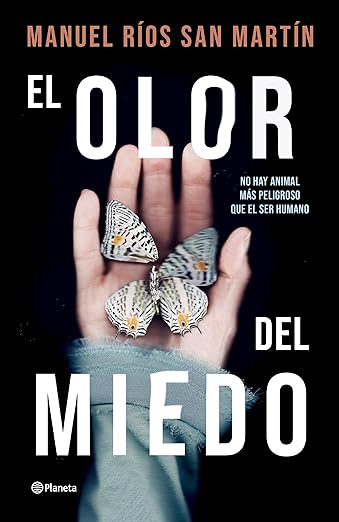 Why a Booktrail?
2023: There is no animal more dangerous than man
What you need to know before your trail
Elena is a passionate veterinarian who dedicates her life at the Valencia Zoo to protect the animals she loves.
She  takes care of them with care and saves them from danger until a gun man begins to spread panic. Who is killing the animals and why? And is this person just hunting animals?
Elena tries to work out what on earth is going on and will do anything to find the person responsible. But she is in a love triangle, there are people who don't like her, so will she have the clear mind and the support she needs?
Or, could she be the next target on the gunman's hitlist?
Travel Guide
Valencia Zoo
Interesting to find a book set firmly inside a zoo – and there is a real zoo in the place mentioned!
A female zoo keeper fears that someone is hunting down the animals she is there to protect. The zoo is evoked wonderfully and shows the day to day workings of a zoo and the work behind the scenes.
Terrifying to know someone is there to shoot and kill them. Some people might find this book uncomfortable which it is of course, but it raises some important issues.
BookTrail Boarding Pass: El Olor del Miedo
Destination: Valencia  Author/guide:  Manuel Ríos San Martín   Departure Time: 2023
Back to Results