Catcher in the Rye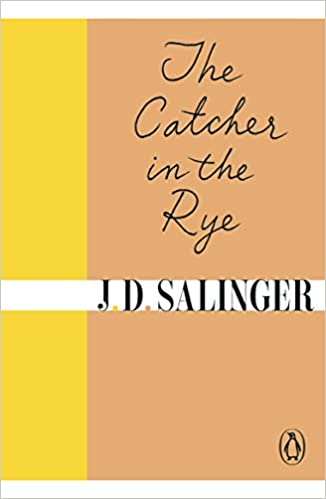 Why a Booktrail?
1940s: Holden Caulfield has just been expelled from yet another school…
What you need to know before your trail
Fleeing the crooks at Pencey Prep, he pinballs around New York City seeking solace in fleeting encounters—shooting the bull with strangers in dive hotels, wandering alone round Central Park, getting beaten up by pimps and cut down by erstwhile girlfriends. The city is beautiful and terrible, in all its neon loneliness and seedy glamour, its mingled sense of possibility and emptiness. Holden passes through it like a ghost, thinking always of his kid sister Phoebe, the only person who really understands him, and his determination to escape the phonies and find a life of true meaning.
Locations
Reset
America/USA - NY - New York City
Travel Guide
The New York of J D Salinger
Setting is very important in the book. It helps to show the level of isolation Holden feels in the story. He is frequently alone in the various locations he visits. For example, it's mentioned that he is standing "… Way up Thomsen Hill… " rather than at the game where most of Pencey Prep's students are. The Pennyslvania locations are vague/fictional and not a major part of the novel.
Holden is so desperate to find someplace he belongs and why he feels such a strong connection to New York City despite how terrible it may be at times.  It's not just the city's streets and the buildings; the weather, the buildings, and the people all work together to create a very specific mood and atmosphere that is crucial to the story.
BookTrail Boarding Pass: Catcher in the Rye
Destination/Location: New York City  Author: J D Salinger Departure: 1940s, 1950s
Back to Results