After the Silence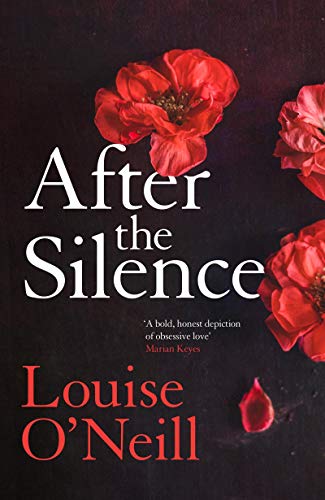 Why a Booktrail?
2000s: A remote island, a violent storm. A secret discovered years later.
What you need to know before your trail
On the day of Henry and Keelin Kinsella's wild party at their big house a violent storm engulfed the island of Inisrun, cutting it off from the mainland. When morning broke Nessa Crowley's lifeless body lay in the garden, her last breath silenced by the music and the thunder.
The killer couldn't have escaped Inisrun, but on-one was charged with the murder. The mystery that surrounded the death of Nessa remained hidden. But the islanders knew who to blame for the crime that changed them forever.
Ten years later a documentary crew arrives, there to lift the lid off the Kinsella's carefully constructed lives, determined to find evidence that will prove Henry's guilt and Keelin's complicity in the murder of beautiful Nessa.
Travel Guide
Ireland's islands booktrail style
This novel is set in and around the islands off the coast of Ireland. The one in the novel is fictional but the author did much of her research on those included on the map above. She thanks many people from Cape Clear in her author note.
The book looks closely at domestic abuse and the consequences from it. The author mentions Tyrone Guthrie Centre in Annaghmakerrig where much of the book was actually written and says she is very glad such a place exists.
BookTrail Boarding Pass: After the Silence
Destination/location: Co Galway, Co Cork Author/guide: Louise O'Neil Departure Time: 2000s
Back to Results