All the Hidden Truths
Why a Booktrail?
2000s: A school shooting has unpredictable consequences for all those affected
What you need to know before your trail
This is a fact: Ryan Summers walked into Three Rivers College and killed thirteen women, then himself.
But no one can say why.
The question is one that cries out to be answered – by Ryan's mother, Moira; by Ishbel, the mother of Abigail, the first victim; and by DI Helen Birch, put in charge of the case on her first day at her new job. But as the tabloids and the media swarm, as the families' secrets come out, as the world searches for someone to blame… the truth seems to vanish.
Travel Guide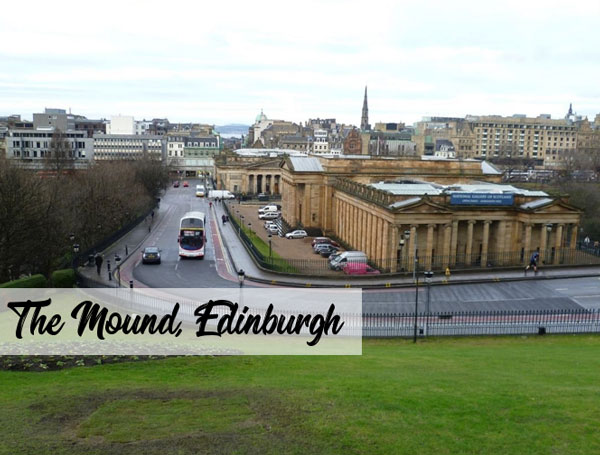 Given the nature of the storyline, there is no booktrail for this book. This is a tragedy which could happen anywhere and sadly, it does. The school in Edinburgh where such an incident takes place i n the book is of course fictional. However the reality of the setting – fear inside a classroom when someone goes on the rampage is what matters.
The city in reality is of course very nice and full of history – the views from the Mound in the centre of Edinburgh are where we first meet Moira for example. The National Library of Scotland is  fascinating museum and is full of excitable kids in the story. Greyfriars Bobby and the churchyard also play a major role in the storyline and for the story about the dog who sat beside his master's grave for years is poignant. The story in the novel however is shocking and cold blooded but it could all be true.
A few places of note to visit – Portobello promenade as its where Birch wants to live and Inverleith Park which is a nice place to stretch your legs. This book will certainly stretch your mind.
The shooting takes place in a school west of the city.
Booktrail Boarding Pass: All the Hidden Truths
Destination : Edinburgh  Author/Guide: Claire Askew  Departure Time: 2000s
Back to Results